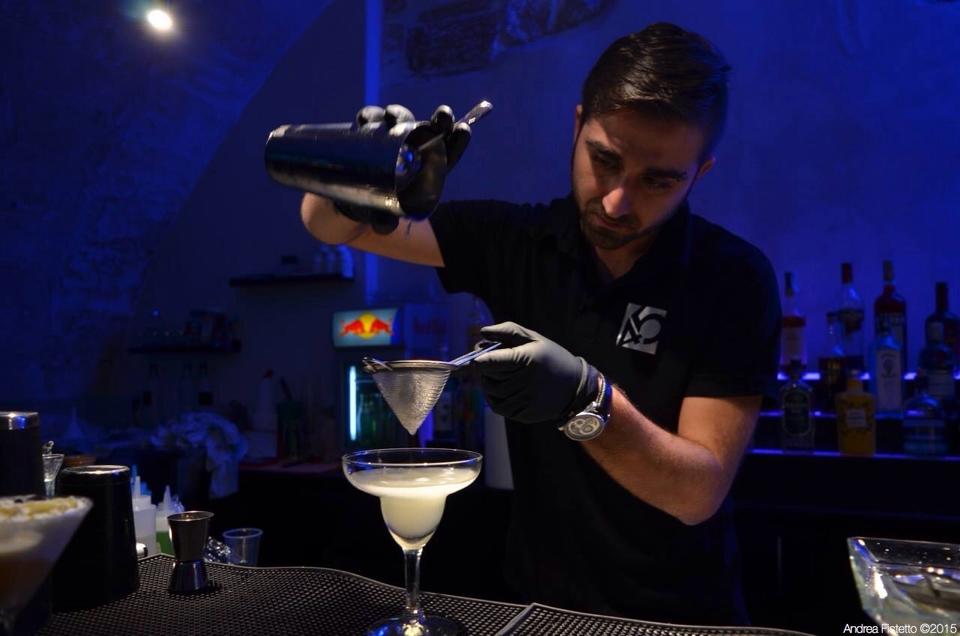 If you're searching for a complete bartending course that will accelerate your career as a professional bartender, help you catch up and even surpass others that have had more experience in the field and give you the freedom to choose the environment and country you would like to work in, the internationally certified course — known as Global Bartender — is the program for you! As a Global Bartender you will be able to work in any type of bar, including the world's best bars and at the most luxurious hotels. You will have a high level of expertise in the bar world thanks to a 180-hour program with a reserved internship exclusively for Global Bartenders certified as bartenders, baristas and assistant trainers through the MIXOLOGY Academy. You are also eligible to attend utilize our school to practice and take lessons within our classrooms for 12 months, completely free of charge. To help you with your job hunt we offer you the use of the database of our Bartending Job Agency, and as a Global Bartender you get first priority to receive all job announcements.
Duration:

180 hours (over 2 months)

8 hour Course on

Personal Branding

3 weeks of

Hands-on Internship

20 hours of

Internship

as an

Assistant Trainer

at the MIXOLOGY Academy

12 month training at the Academy

Pagamento:

Includes Bartending Equipment Kit and access to our Job Search Agency.

*

Payment Methods

Promotions:

2990€ (VAT Included). Pay Right Away and Save 1310€.
Internship as Assistant Trainer

at the MIXOLOGY Academy.

Exclusive Course on Personal Branding

for Global Bartenders.

FREE 1 Year Subscription

at the MIXOLOGY Academy.

FREE Registration

and job search through our Agency.

Priority

on Job Announcements.

Online video recipe starring you!
More info