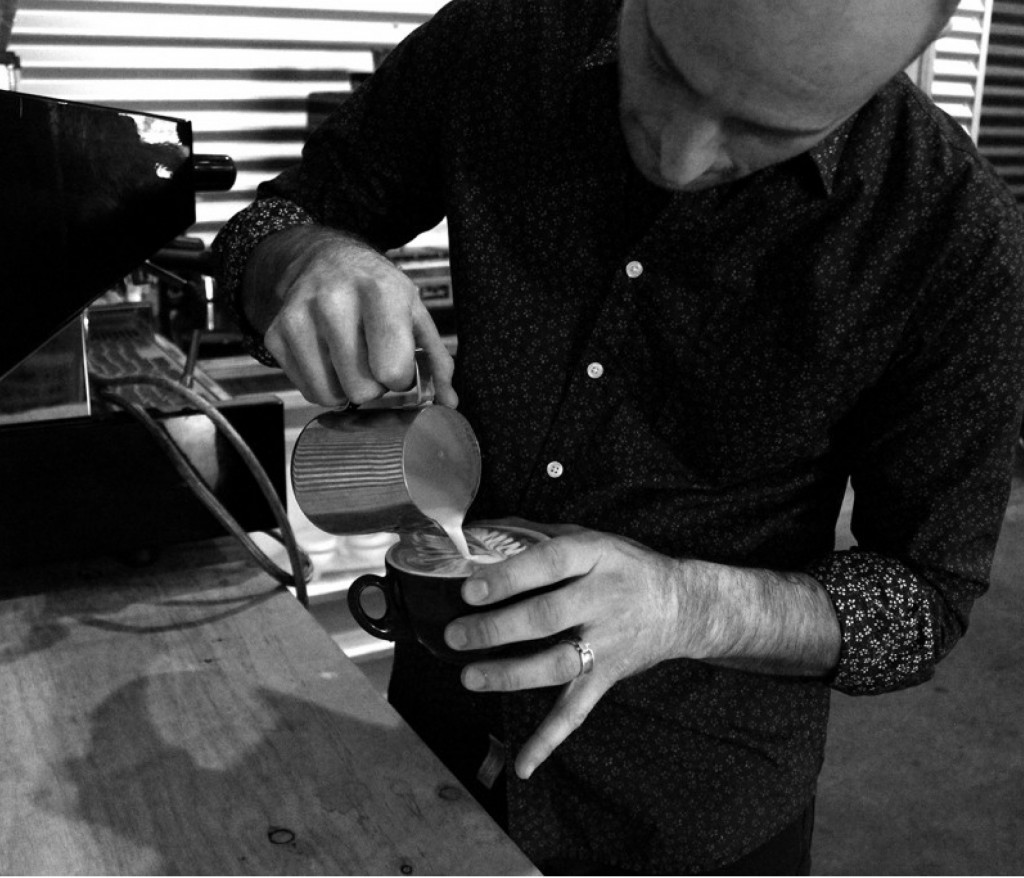 8 July | 19 Aug | 16 Sept 2019
If you are seeking training in the art of coffee to turn your average skills into full-proof skills, then the Coffee Art Specialist is the professional training program that you need. After completing this course you will become a true coffee specialist, equipped with the complete training and a hands-on internship to be able to apply everything you have learned from the MIXOLOGY Academy to your work as a Barista.
Duration:

40 hours, 1 Week Internship

Times:

Midweek Round (4 hours per day for two days, Monday and Tuesday):Morning (10:00 to 14:00)Afternoon (15:00 to 19:00)Evening (19:00 to 23:00)Weekend shift (8 hours a day for 1 Saturday):Morning and Afternoon (10:00 to 14:00, 15:00 to 19:00)Round SUPER INTENSIVE (for resident students / 8 hours a day for 1 day):Super Intensive shift (10:00 to 14:00 and 15:00 to 7:00 p.m.)* Ability to customize the frequency of days and times according to their availability in accordance with the Secretary's Office

Pagamento:

Promotions:

990€ (VAT included). Pay before the 1st day of class and Save 350€!
More info